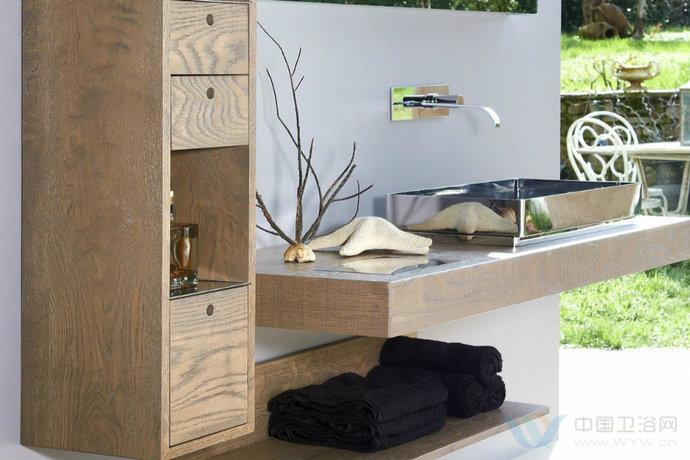 Paradox 1: washed away luck toilet locations
Countermeasures: one of the most importantfacilities in the bathroom toilet, and doorsmust not be approached or straight on, andaway from the door so far so good, so luckywalked in was washed away. But for the poorlocation of the toilet, the simplest way toimprove is that new people have to cover at any time on the toilet. Also, put the toiletin the bathroom doorway, looking out into theposition, and tries to use a screen orcurtain, associating it with other parts ofthe room or Hall apart, ensure that from anyof the mirror can see it and remember thebathroom doors be kept closed, especially thesuites (bedroom) bathroom.
Conflicts 2: toilet with relatively open
Countermeasures: toilet seat should not be tothe bathroom door, if the couple sitting onthe toilet door, both unsightly and couldlead to lack of money, best and bathroom doorstaggering. In the direction of, the mostimportant point is that the toilet should notface South, more toilets should be avoidedbright red beds, dark red foci so as not tolet the couple formed fire open the adversesituation of life.
Conflicts 3: cluttered sink, easily annoyednew
Countermeasures: sink many sanitary productswill appear disorganized, easier to newpeople in the busy morning